Hello my pals and gals! Since time has been short for me lately, I decided to do a lighthearted post on why we, black-and-white film lovers, should also open up our hearts to Technicolor! Hope you enjoy it, and I'll be giving you some more "profound" posts soon! Pinky promise!
1. When you want to introduce the classics to a friend who's never seen an old movie before, starting with a color picture softens the shock. I introduced the classics to my parents through "Guess Who's Coming To Dinner", and I found that, since it was in color, they didn't think about the film's age and focused on the story. Bingo!
2. An abundance of redheads.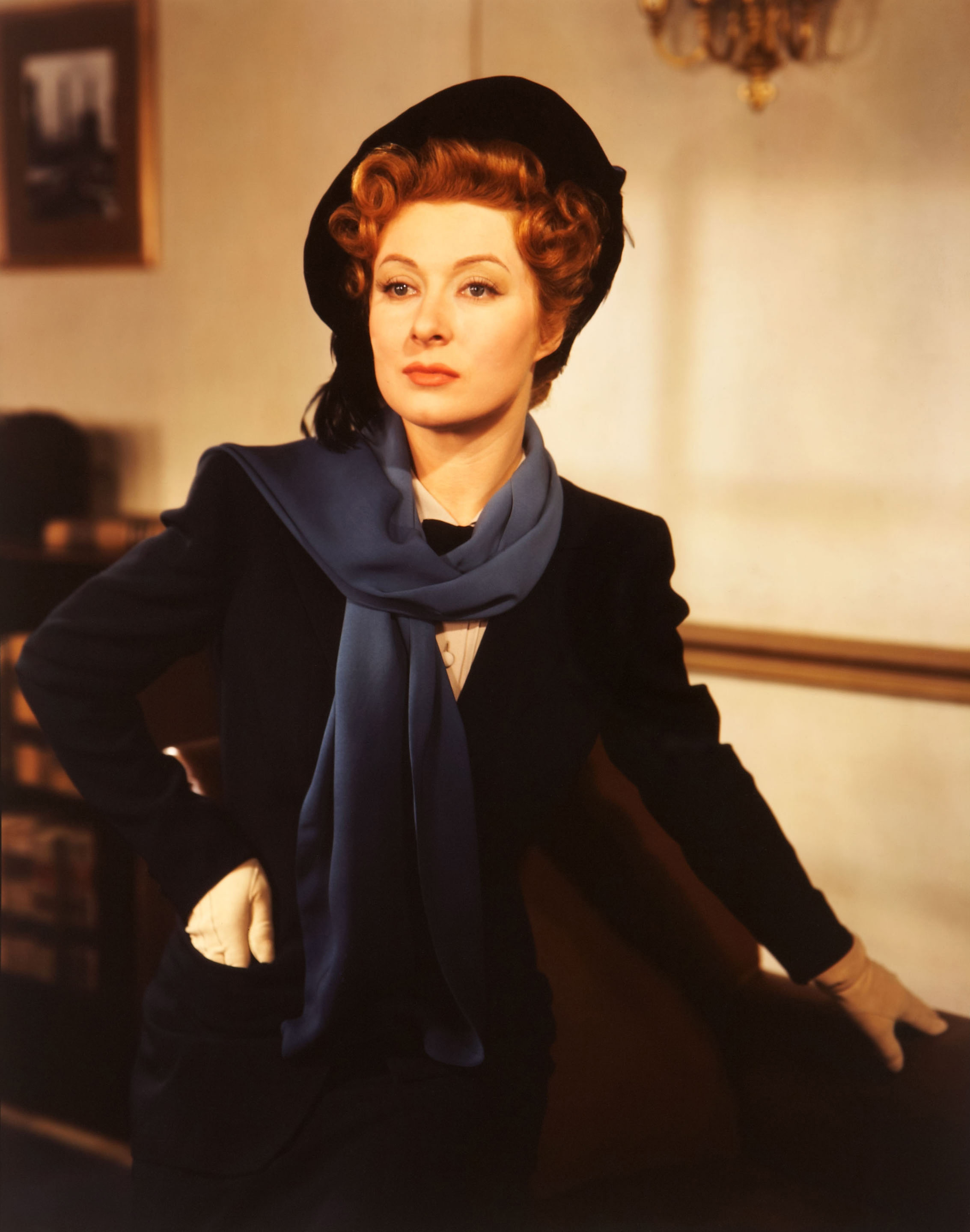 3. Splashy musicals
4. Because of Lucille Ball. Just look at her!
5. For history lovers like me: To see the past happening in color in front of you adds a breathtaking touch of reality.
1937. Before your own very eyes. Yup.


6. Gone With The Wind.
7. Because how else would we know if the movie posters are accurate?
8. The amazing vintage fashion
9. Let's face it: It points to the evolution of filmmaking technology!
10. These eyes
And one reason to hate it:
Greta Garbo was never in it!
So long,
Marcela